My works use the tensions of opposing landscapes as a source. Historical time has a dimension which is vertical, this is crossed with the horizontal notion of our contemporary. The two together create the surfaces in which I work. Time is a trapped space between these lines, a negative space which creates the image, it frames the image. I engage with what happens between these layers. Painting transmits an immediate encounter, one that I do not technically filter. Derived or placed in the urban setting, the surrounding context is a part of the work. In their performativity, the paintings question what is no longer in the frame and what is painting. I am painting the effect of painting.
Painting that is not painting. Painting placed in construction holes. Situated spectral tunnels.
Based in Berlin (b.1986 Saudi Arabia) Jordanian / German grew up in  Jordan and Washington DC.
dinakhouri[at]gmail.com
---
Education
2011 – 2015 Kunsthochschule Berlin Weissensee
Diplom, Meisterschuler
2013 Semester Abroad Chelsea College of Art – London
2014 – 2015 Ashkal Alwan Homeworkspace Program, Beirut
2005 – 2009 Temple University, Philadelphia
Bachelor of Arts in Film and Media Arts- concentration in Painting
2008 Semester Abroad Tyler School of Art – Rome
Selected Exhibitions 
2018
Bad News, Wiesbaden Biennale in collaboration with Rabih Mrouè – Wiesbaden
Staffelschau, Neuen Kunst Initiative NKI – Berlin
2017
Fruit of Sleep, Sharjah Biennale 13 : Tamawuj Act II, Sursock Museum – Beirut
It Looks Like ISIS, SOX – Berlin (S)
Translations: In Context, KN – Berlin
Business As Usual, Kreuzberg Pavillion – Berlin
2016
Fraud, Fake and Fame, St.Johannes Evangelist – Berlin
A Secret Show In Four Acts, Kreuzberg Pavillion – Berlin
2015
Cool Runnings, Kühlhaus – Berlin
Setups/Situations/Institutions Open Studios, Ashkal Alwan – Beirut
We Don't Know What We Are Doing Till It's Done, Ashkal Alwan – Beirut
2014
Reif, Kühlhaus – Berlin
Kopier Mir die Sonne, Kunst Akademisches Museum – Bonn
Carrying Frames, Vauxhall Bridge – London
XX , Chelsea College of Art – London
2013
Selektive Blindheit , Kunsthalle am Hamburger Platz – Berlin
Bodies of Work , Mobil Haus von A-Z – Berlin
Grants /Residencies 
2019 Berlin Program for Artists
2019 Arthouse Foundation Residency – Lagos
2018 Nomination Villa Romana Preis
2016 Goldrausch Künstlerinnenprojekt – Berlin
2014 DAAD-STIBET Graduation Grant – Berlin
2010 Jadmur Art Collective Residency – Beirut
2009 Makan Residency – Amman , Leeway Foundation Art and Change Grant – Philadelphia
Publications 
Painting at a Loss, Catalog
We Don't Know What We Are Doing Till It's Done, Exhibition Catalog
Kopier Mir die Sonne, Exhibition Catalog
---
---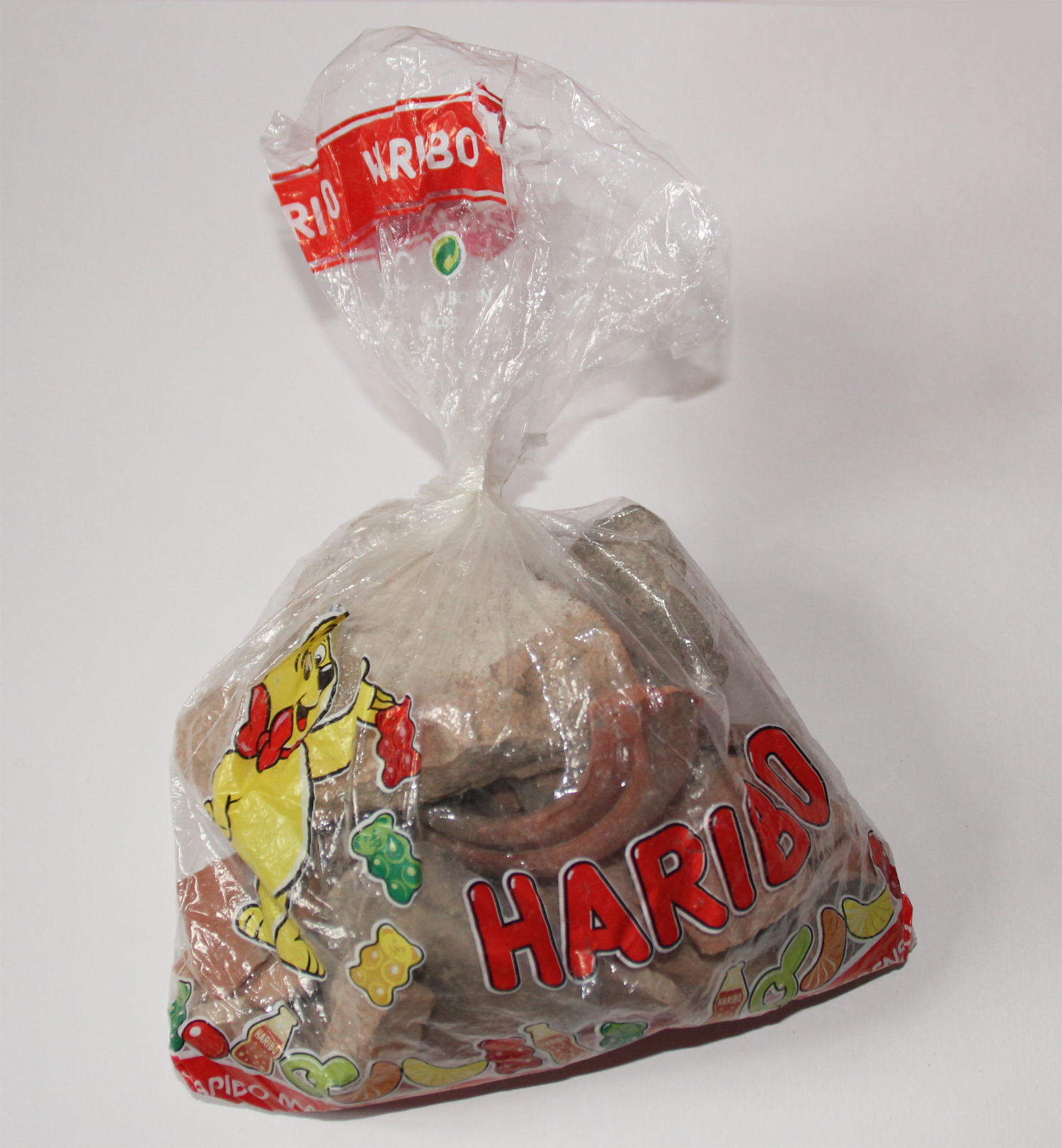 Imprint
Wilhelm-Kabus strasse 70,
10829 Berlin
Photo Credit
Jeva Griskjane
Thierry Magniez
Eric Tschernow
Alexandrof
Eunsol Choi